⚽️ Student Council Fundraiser⚽️ If your student wants to be a participant, please make sure to get money and form turned in by Tuesday, December 6th! This is going to be a fun event!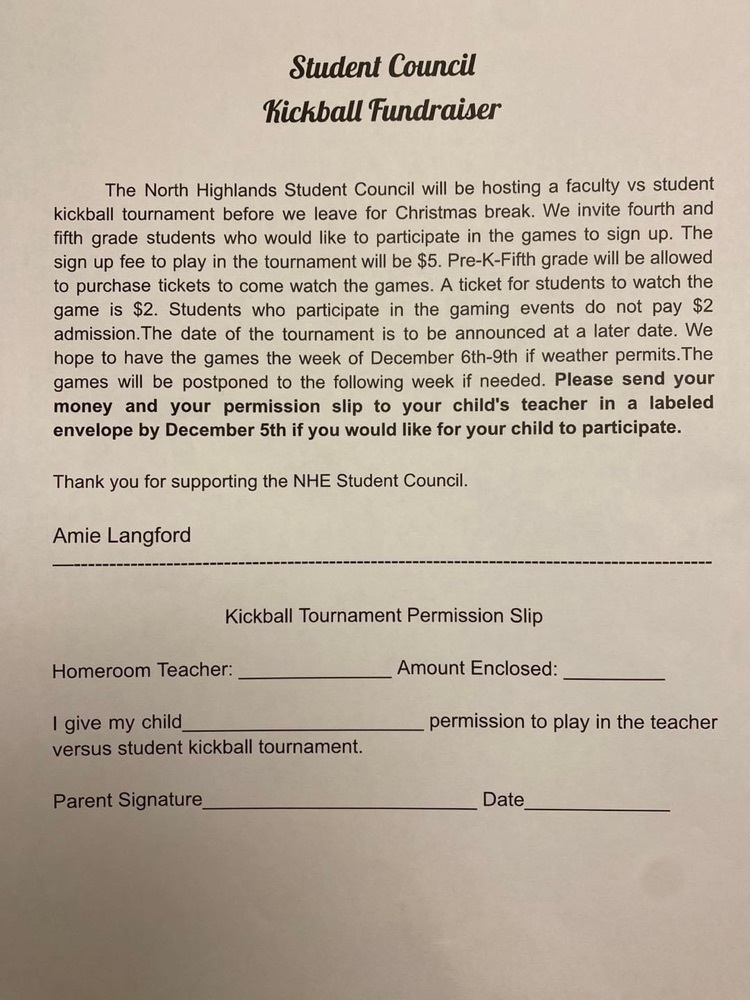 🗣️Calling all PreK-2nd graders. 📣 🍪 Snacks with Santa🎅🏻 December 13th is the date, forms are due by December 9th so we can get a head count for snacks.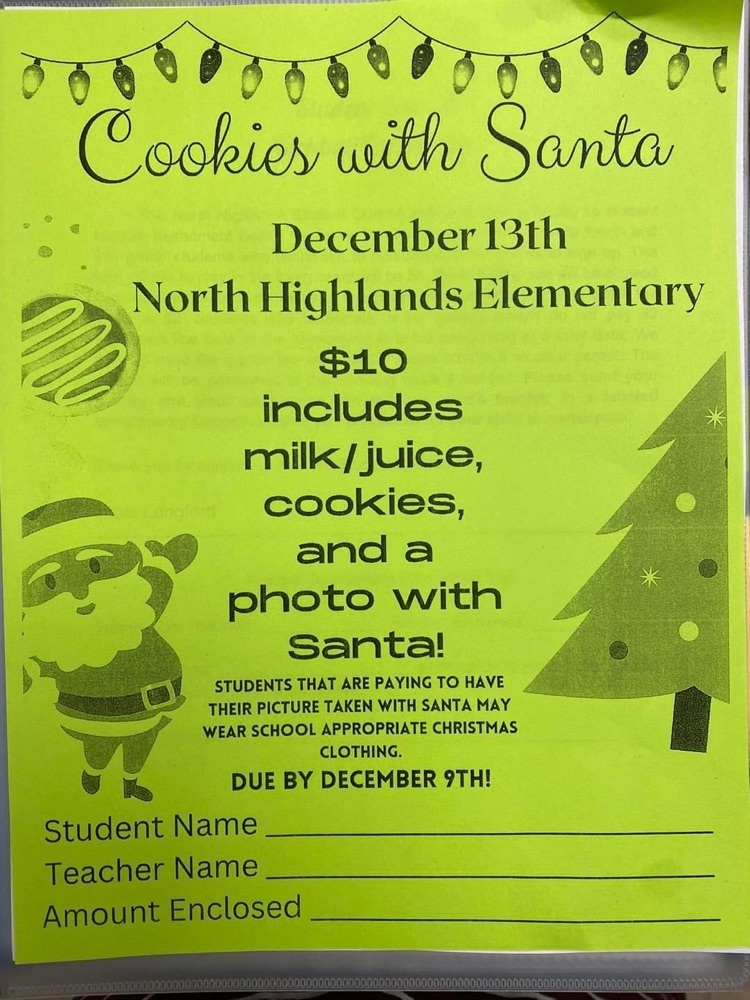 🔥 Our Tigers were treated to a visit from our local fire department. They were fascinated by the men in gear, the truck and all the tools they use to fight fires and keep us safe. 🚒 Thank you to all of our fire fighters who serve the North Highlands community and Shreveport! 💜💛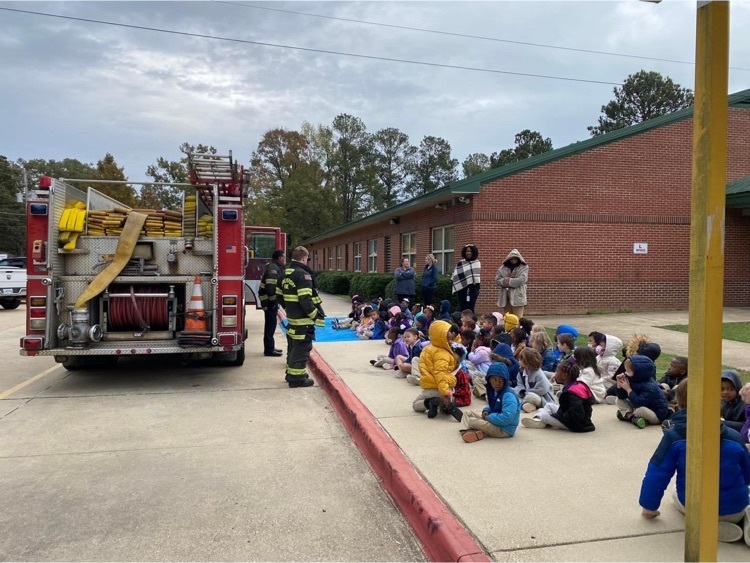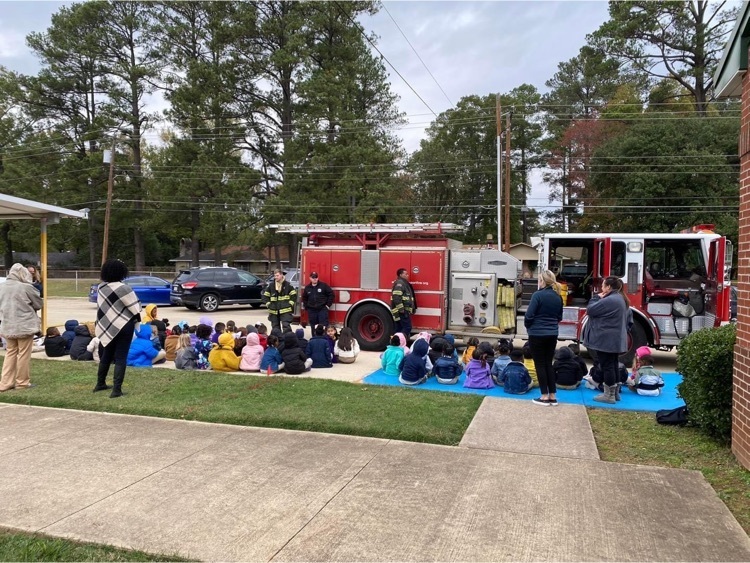 🐯 Let's shout out a couple of our teachers. 📣 Congratulations to Mrs. Thrash for being named our 2022-23 NHE Teacher of the Year. Mrs. Thrash teaches 5th grade math. Each day she works tirelessly to help our Tigers grasp the math concepts they need to succeed. Congratulations to Ms. Gould for being named as our 2022-23 New Teacher of the Year. Ms. Gould teaches 2nd grade math. She pushes herself each day to be the teacher her students need and she is constantly seeking new ways to support her kids. Thank you both for your dedication to North Highlands and our Tiger Family. 💜💛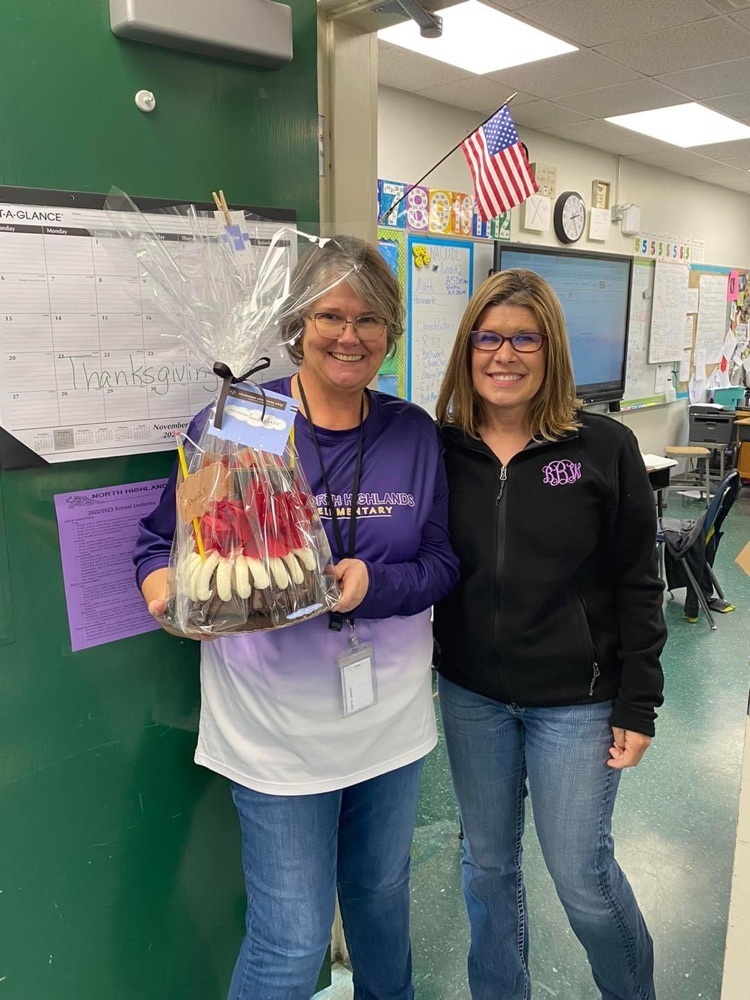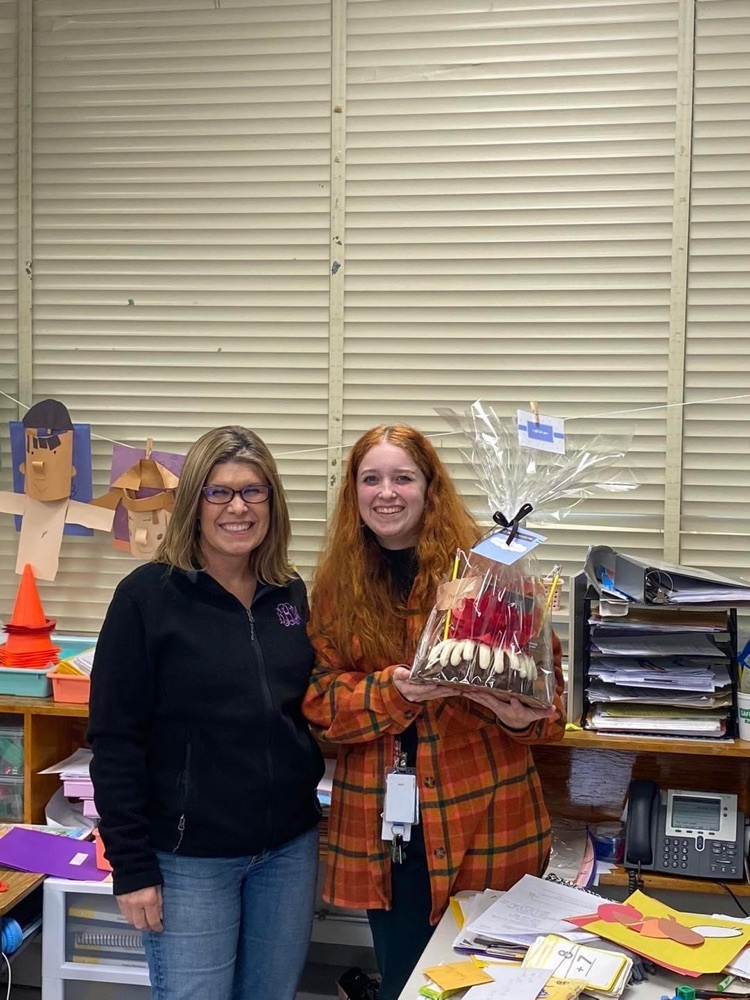 🐯🏆We are proud to announce our 2022-23 Student of the Year, 5th grader Jaiden Tidwell. Jaiden is a respectful, hard working student who offers help to both staff and other students. He was recently elected as President of our Student Council. Jaiden strives to make good grades and be a role model for others by following our Tiger Schoolwide Expectations. Congratulations Jaiden and keep up the good work. We can't wait to see what your future holds. 💜💛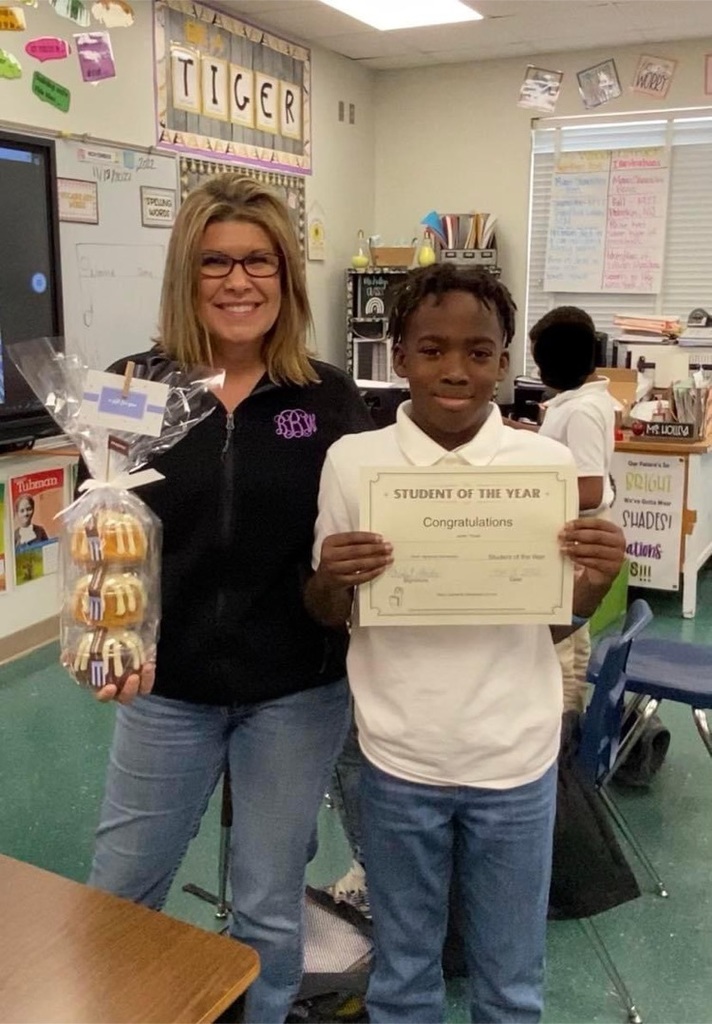 🐯 🦃 We would like to wish a Happy Thanksgiving to all of our students, parents, staff and community! North Highlands Elementary is so blessed to have all of you in our Tiger family. We hope everyone has a chance this week to relax and enjoy time with family and friends.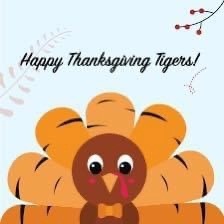 Gobble bags now on sale! $3 each Send one to your child or let your child send to their friends! Money due Wednesday November 16th 2022
North Highlands Fall Carnival November, 17th 2022 4:30-6:30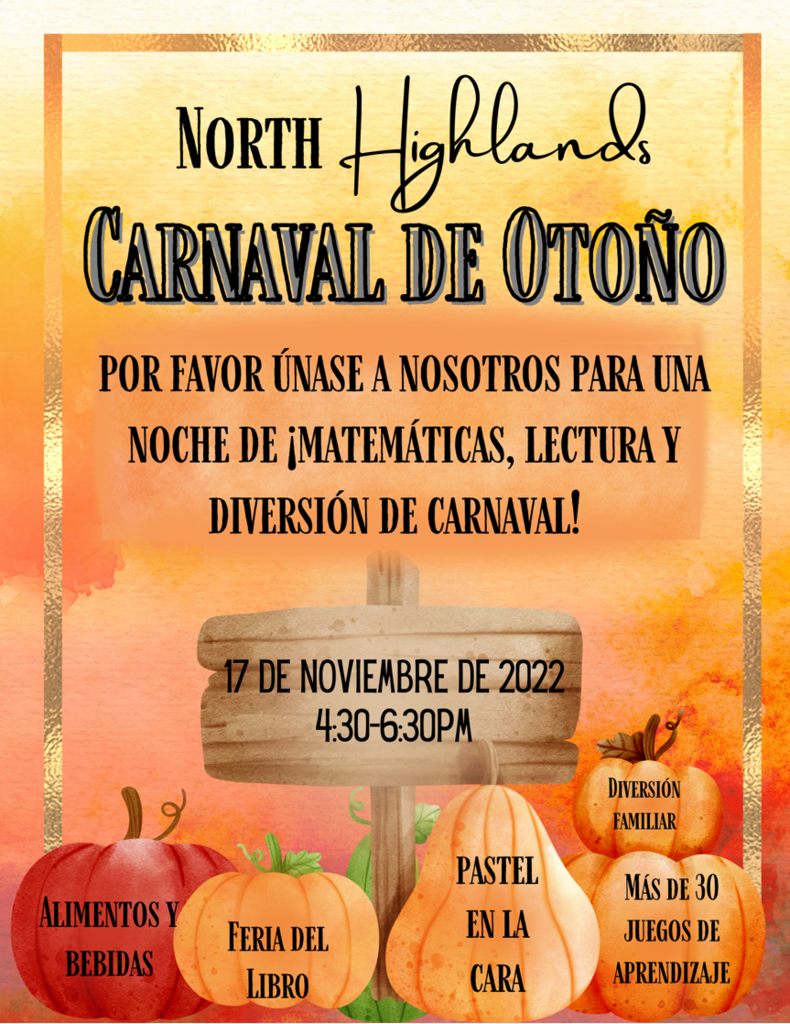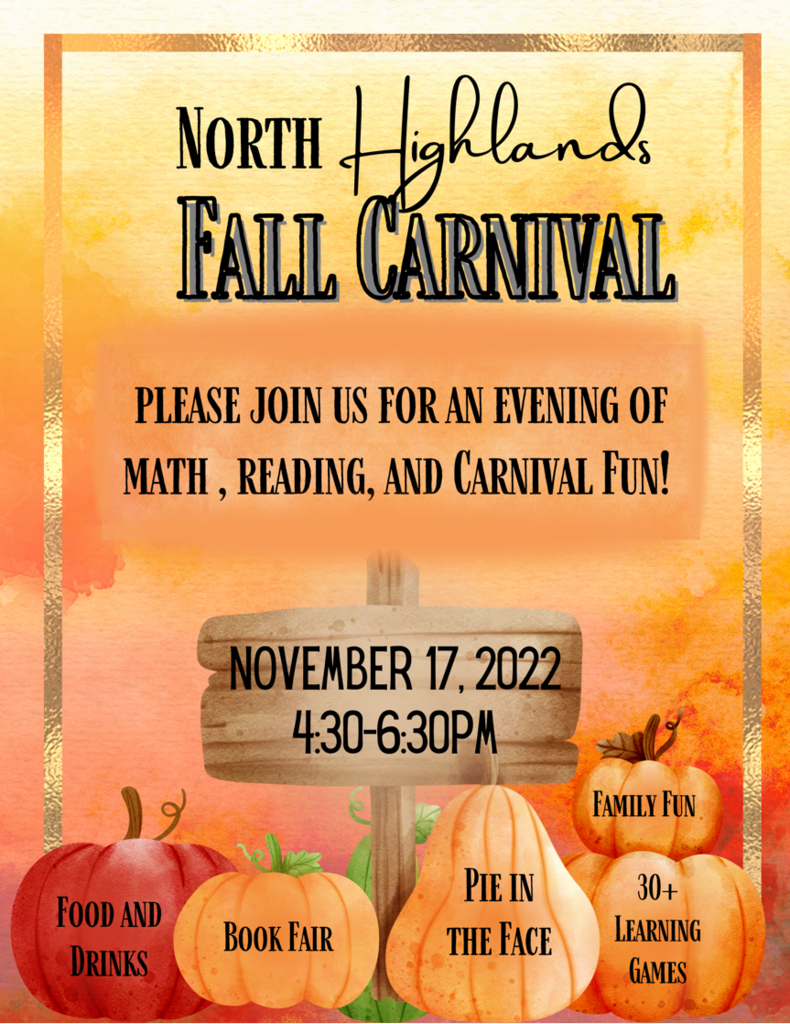 Thank you everyone who attended our Veteran's Day program! A very special shout out to our honored guest! Thank you for your service!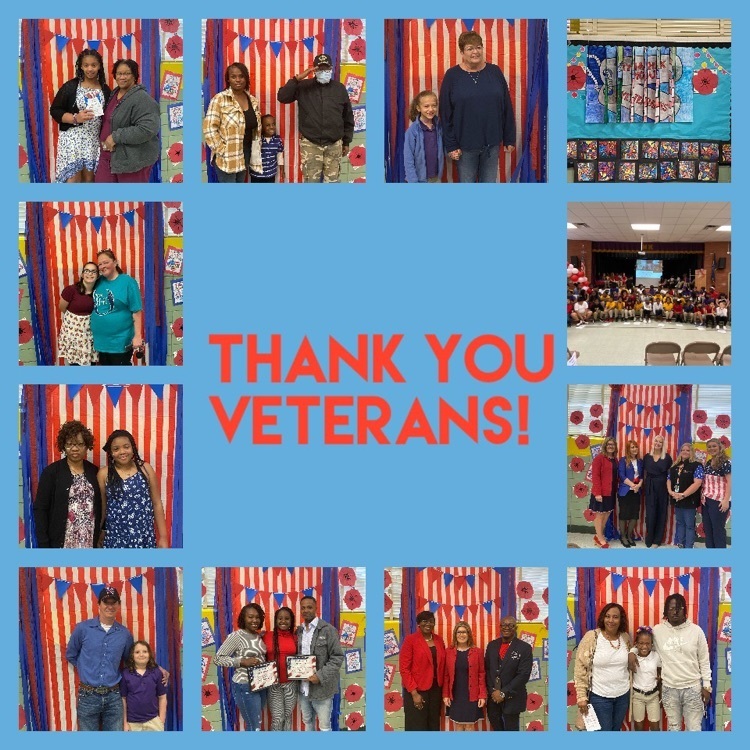 Please join us for a Thanksgiving Feast Wednesday November 16th Lunch schedule 10:25-10:55 K/3rd 10:55-11:25 PK/ECSE/Marr 11:20-11:50 4th/5th 12:10-12:401st/2nd/Taylor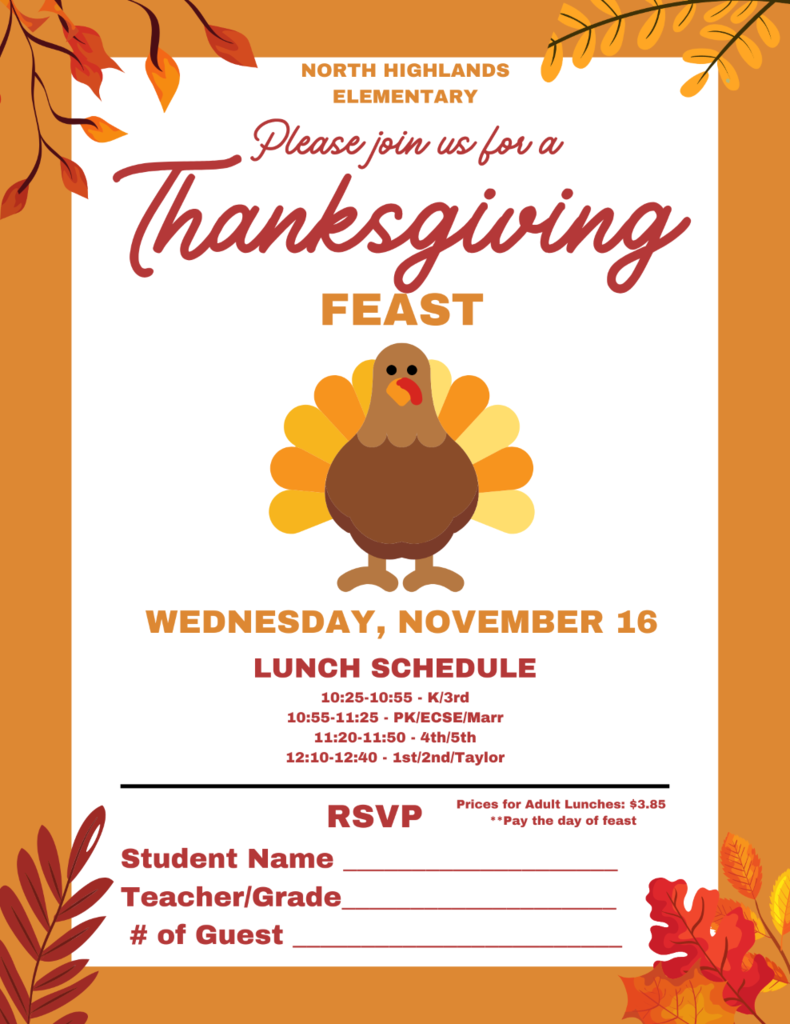 North Highlands Fall Carnival November 17th, 2022 4:30-6:30pm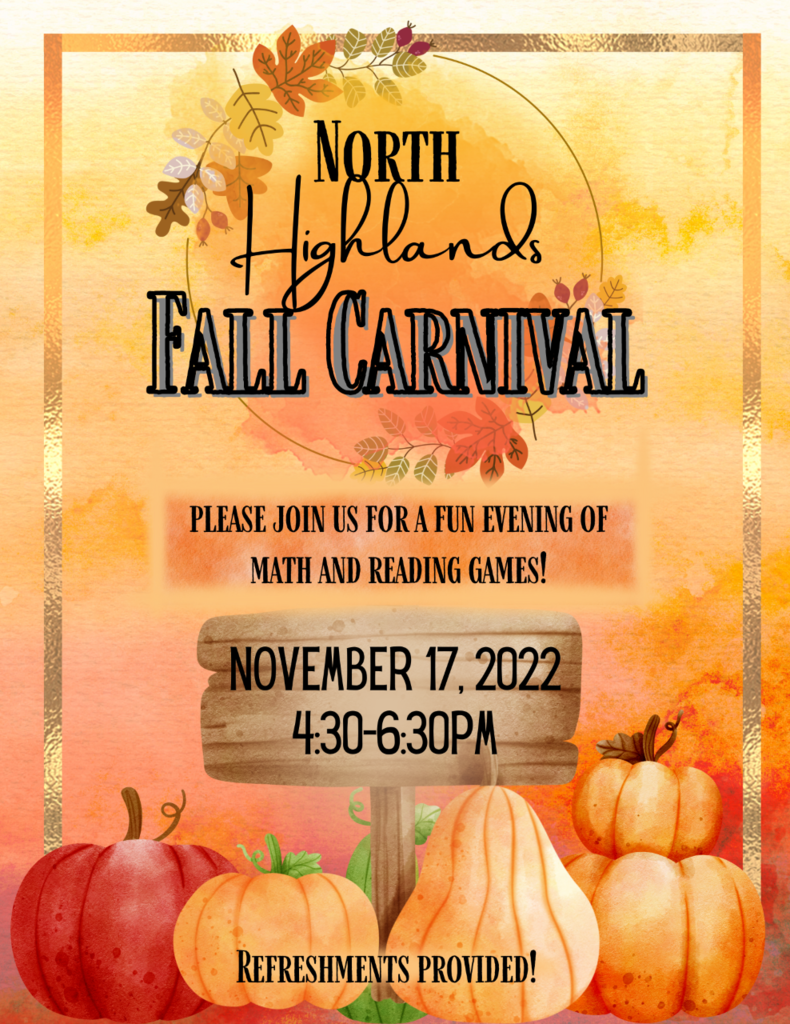 North Highlands Elementary School Library Dear Parents: Our Scholastic Book Fair will be held in the library from 7:45 ~ 3:00 Monday-Friday, November 14-18. Students may shop during their recess or enrichment time. All campus visitors must sign in at the office. **Reminder: Sales tax (9.05%) will be added to each purchase. Please note the date/time for additional shopping hours: Thursday 3:00 p.m. ~ 6:30 p.m. Payment Option Wallet: Scholastic is offering a secure digital payment option, Wallet. Simply create an account and load money into an online account for your child. Students can shop without the worry of having to bring money to school. Please visit our book fair online at
https://www.scholastic.com/bf/northhighlandselemschool
See you at the Book Fair! Mrs. Martin, Librarian (318)364-4295
sjmartin@caddoschools.org

🪖We would LOVE to honor your Veteran on November 11, 2022. Please take a few minutes to email this information to Mrs. Snider at
asnider@caddoschools.org
by Friday, November 4th for them to be included in the slide show. We would also like for you to join us at the celebration hosted by 4th and 5th grade on the campus of North Highlands Elementary on November 11, beginning at 9:00 am. 🇺🇸 #itsagreatdaytobeaNHEtiger 🐯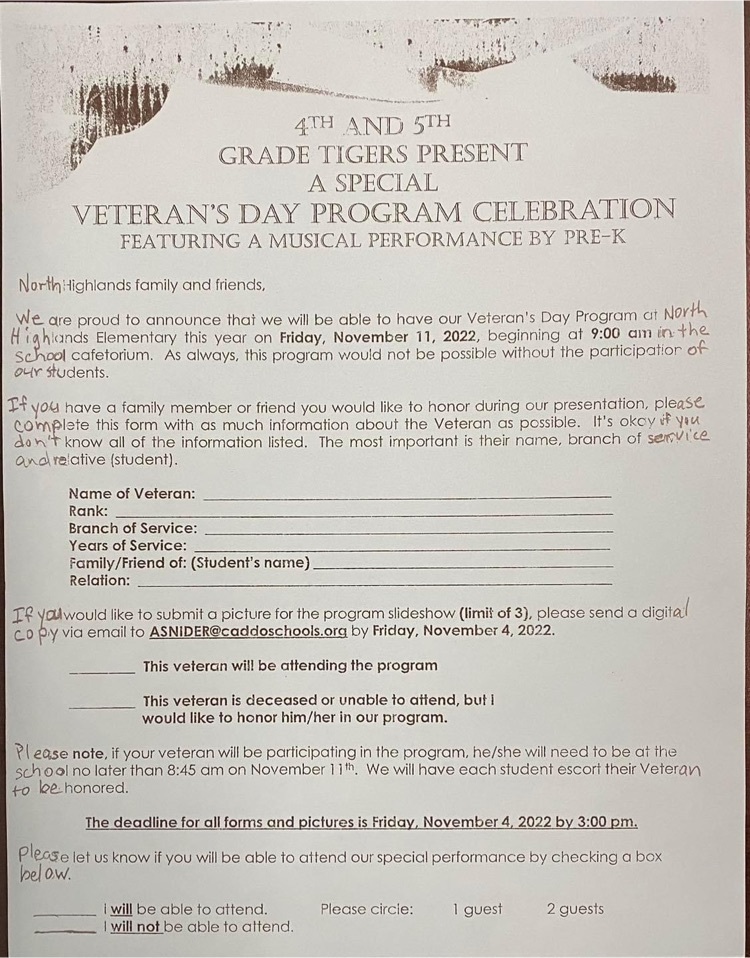 🎃 Don't forget to bring your pumpkins in the morning for our NHE Pumpkin Shine! Pumpkins must be in their designated location on the front lawn by 10:00 am Monday, October 31st.🐯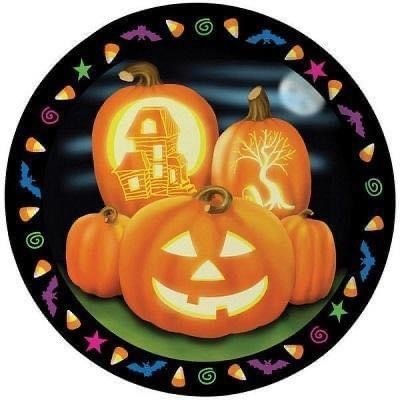 Can't wait to see all our little Tigers having fun on the dance floor! Don't wait get your tickets today! Ticket sales end 10/27! Also please join the Tiger Club we need parents like you to help make NHE a success!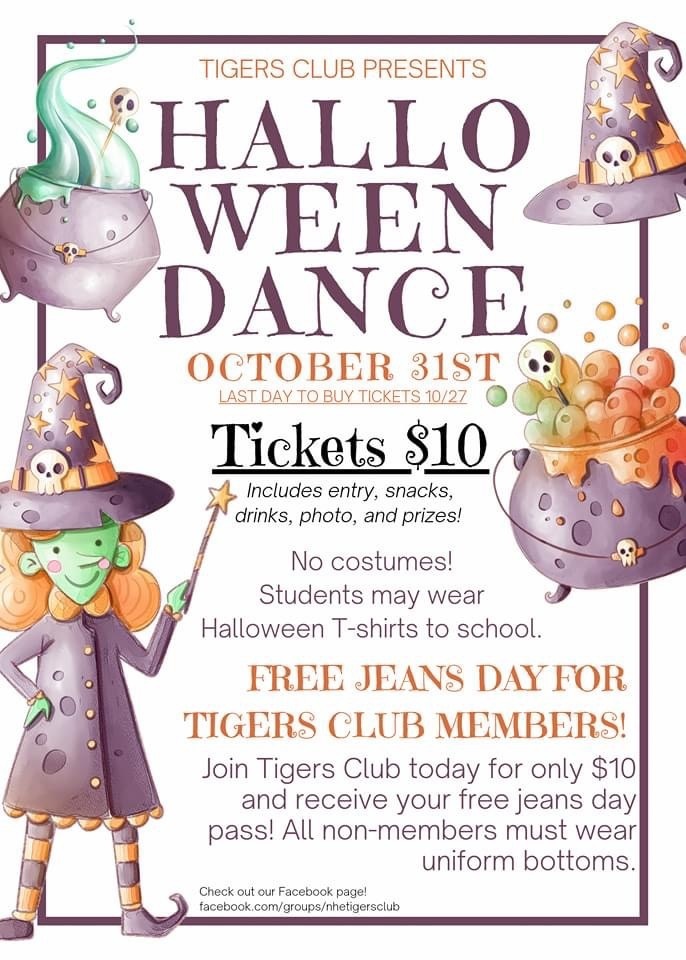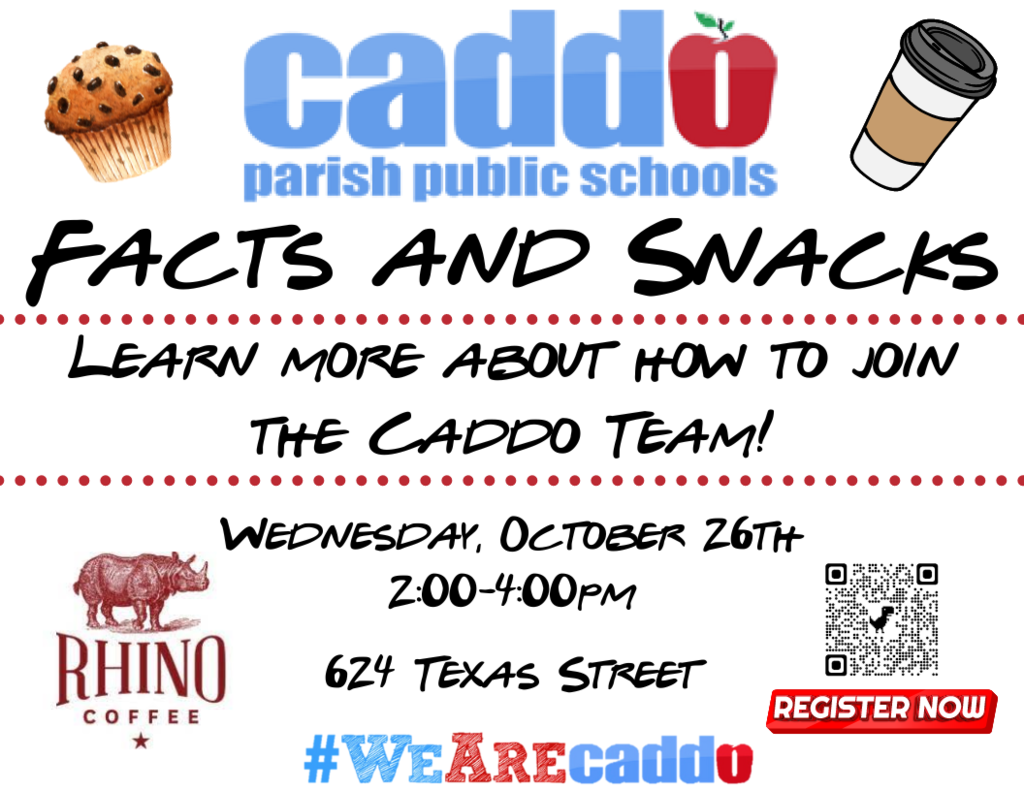 Here are the winners of the 2022 Show Your Independence Contest. (Left to right) k-Jay Dent, 1st-Aubrianna Harrison, 2nd-Amani Abdelsalam, 3rd- Fanesse Sisk, 4th- Rylee McCoy 5th-Megan Issac.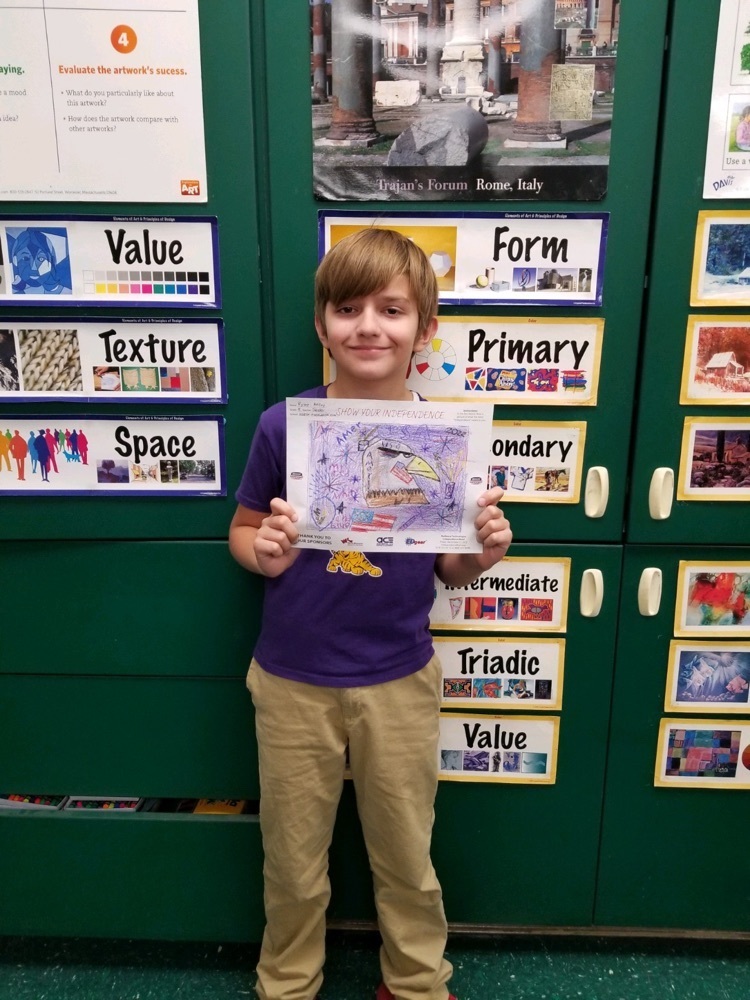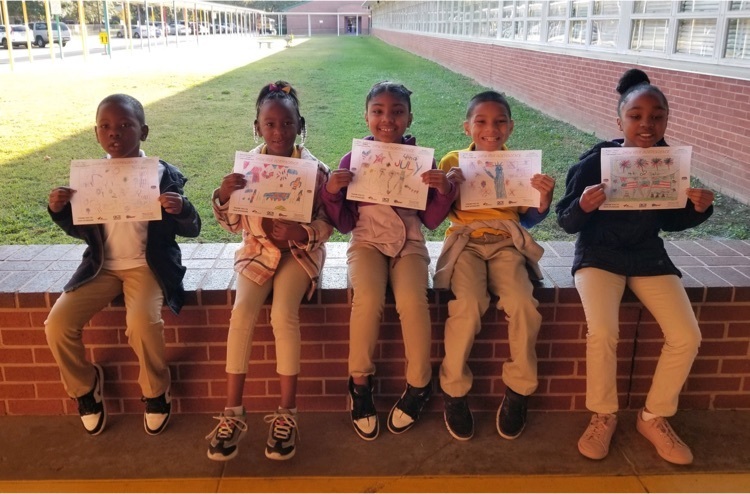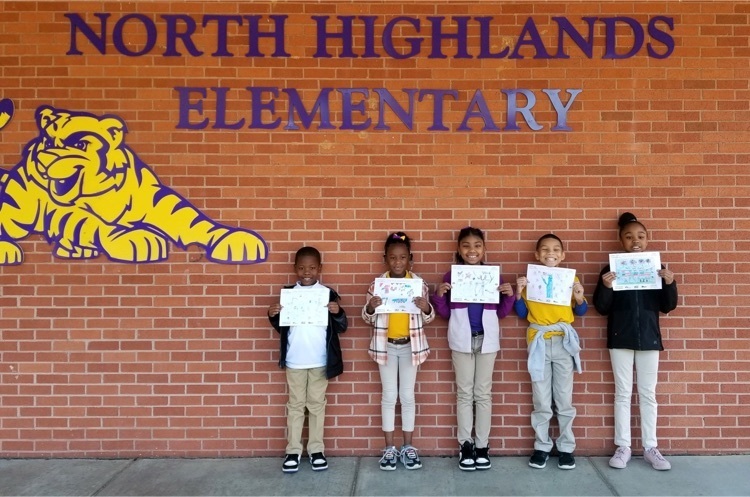 🎃 We will be having an NHE Pumpkin Shine on Monday, October 31st on the front lawn of the school. The class with the most participation will win a reward! Each class will have a designated area and pumpkins need to be in place between Friday (10/28) and Monday morning (10/31) for judging and count. Be creative, we are excited to see what everyone comes up with.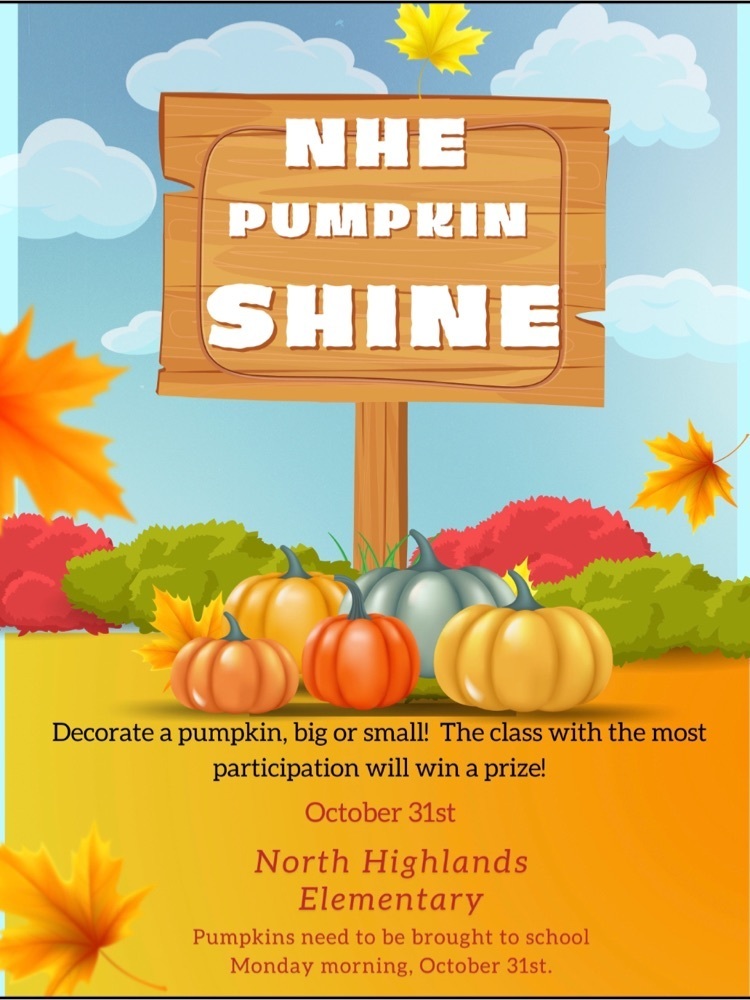 Reminder: Tigers Club/PTO Meeting at 3:15 in the Cafetorium today! If you are not a current member, you may join at the meeting today.